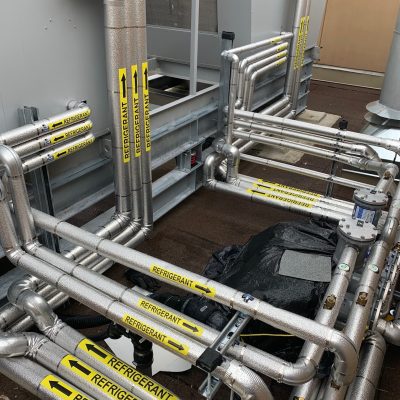 Mechanical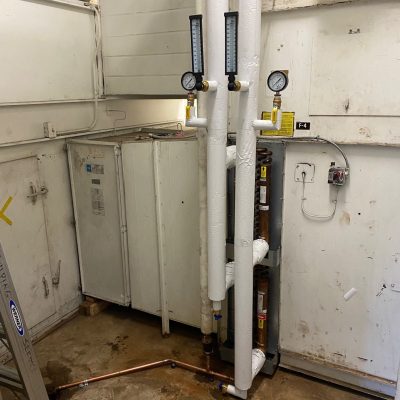 repair and updating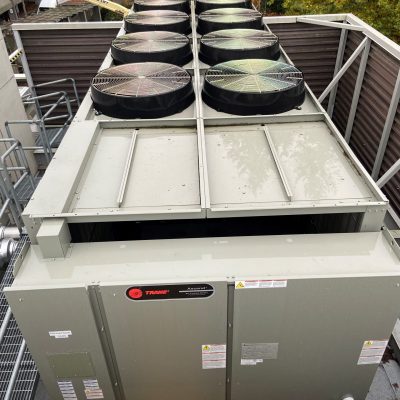 customizations for clients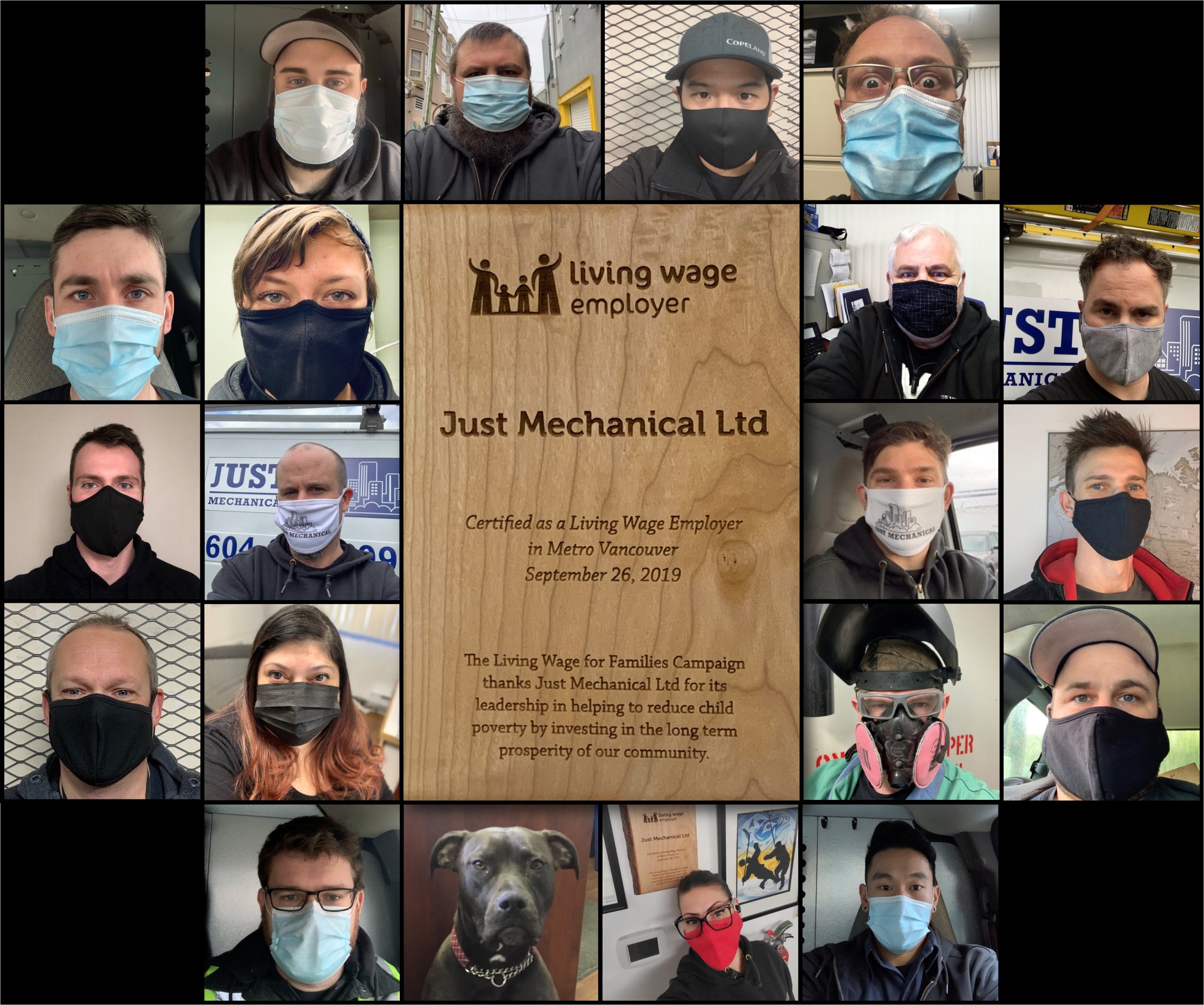 We are Living Wage Certified
Just Mechanical Ltd has been in operation since 2007; Servicing, Repairing and Retrofitting HVAC and Plumbing equipment for large and small Commercial businesses throughout the Lower Mainland.
Their customers include: Cities and Municipalities, Institutions, Strata Corporations, Non-Profit Organizations, Industrial Sites, and Property Management Firms. They have been a Living Wage Employer since 2019.
Inclusion and Diversity in the Workplace
Just Mechanical Ltd strives for an inclusive workplace that encourages diversity to foster an innovative and respectful work environment. Each individual employee contributes unique qualities, and we want to appreciate and celebrate our differences. Diversity helps us establish greater creativity, breadth of experience, and personal growth among our staff – it is essential to our success as an organization.
As part of our commitment to diversity, Just Mechanical Ltd has implemented a workplace diversity policy. The commitments are outlines as follow:
To promote diversity and equality in the workplace
To create a work environment where individual differences are celebrated and respected.
To continue our involvement with local community organizations
Acknowledging how inclusivity and diversity brings forward a positive impact to our establishment and our overall community.
To identify and eliminate any barriers that limit workplace inclusion.
Regularly reviewing the policies and procedures as to remain fair and relevant.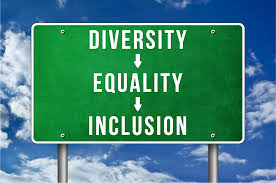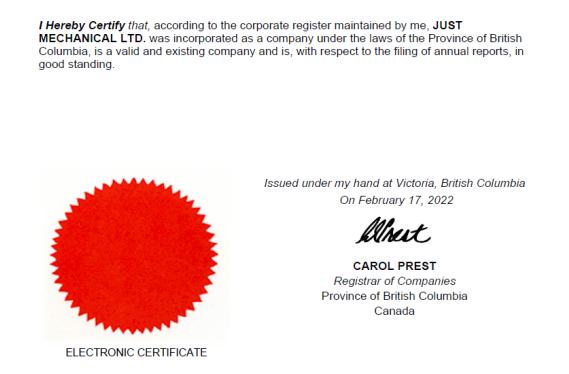 Certificate of Good Standing
A Certificate of Good Standing verifies that the entity is up-to-date with its fillings with the BC Registry.
Our Environmental Policy
Just Mechanical Ltd embraces sustainable environmental practices by using various company owned trailers to return used equipment to our place of business where we endeavor to breakdown and recycle 100% of the product:
Refrigerants are tested and they're recovered for recycling or reclamation – the process uses good trade practices as per the Government of Canada ODS (Ozone‐Depleting Substances) and Global Warming trade practices.
Oils are Recovered and taken to the recycling centre for reuse.
Equipment/units are further broken down; separating the non‐ferrous materials which are stored on‐site until a trailer load is amassed for transport to the metal recyclers.
Cardboard is placed in a locked recycling bin located at our place of business.
Paper products are placed in blue bins at desks within the office and dropped off to recycling.
Beverage Bottles/Containers are collected in‐office and donated for proceeds on a quarterly basis.
Wood Products are returned to the recycling section at the Coquitlam Transfer Station
Containers are likewise bagged and returned.